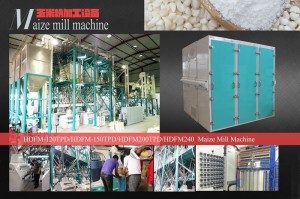 As we all know , our Hongdefa machinery has a very good relationship of various countries in Africa , and our equipment is very popular with the local area . Among them , especially Zambia , we not only have a closer relationship , but we also have overseas offices there ! So why does Zambia has such a close relationship of us ? Why is our equipment so famous for Zambia and even Africa ?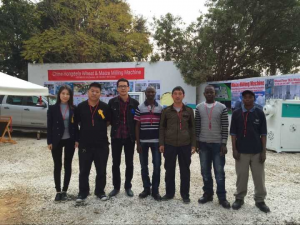 (The second from the left in the picture is Mr. Dong, Zambia office manager)
First of all , Zambia has a tropical climate of abundant water resources . The main river are Zambezi . This is the fourth largest river in Africa , with a total length of 2,660 kilometers , flowing through the west and south . By the way , the famous Victoria Falls is located on this river . It is also one of the seven natural wonders of the world and a famous tourist attraction in Zambia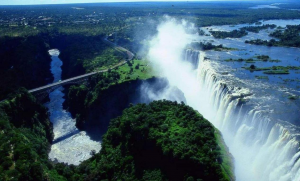 Therefore , due to the vast territory , sparse population , fertile land , and abundant water resources in Zambia , Zambia is especially suitable for the development of agricultural economy .
And now with the economic development , people's demand for the quality and quantity of corn flour is increasing . People in Zambia more like super white breakfast meal and roller meal to make delicious Fufu Nshima Ugali.

So Hongdefa machinery set branch office in Lusaka and we concentrate to research the flour market and improve the machine design to meet Zambia flour market need for decades.
We provide high quality machine from 500kg/h to 50ton/h with different design according to our client needs, roll out unique and innovative wheat flour mill and maize mill plant.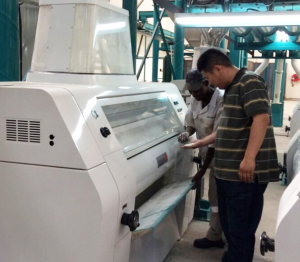 The picture above is our Zambian manager Mr. Dong, who has been stationed in Zambia for a long time, in-depth research on the local market and understanding of customer needs, so he can provide you with better services
He has rich experience in Zambia maize milling machinery market.For now, he takes in charge of more than 10 sets of over 150t/24h maize milling machinery projects in Zambia,Innumerable small maize milling machinery projects.
We have many advantages. For example, our qualities is absolutely guaranteed. Our machines are guaranteed by various quality inspections, such as SGS inspection, BV inspection and so on. And we also have a great after-sales service guarantee.
Our three office managers are all stationed abroad all year round, so we will visit our customers regularly to check the machine's operation problems of them.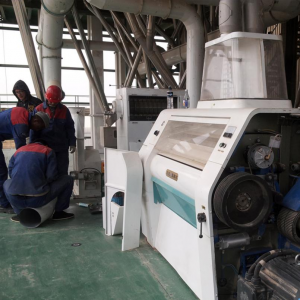 And in the current COVID-19 period, in order to assist our customers, our company has always introduced various preferential policies to support our customers.
After all, the food industry is particularly important to any period, especially in this special period. Let us work together!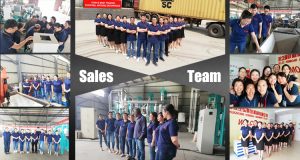 #hongdefa#maizemill#wheatmill#maizeflour#Zambiaoffice